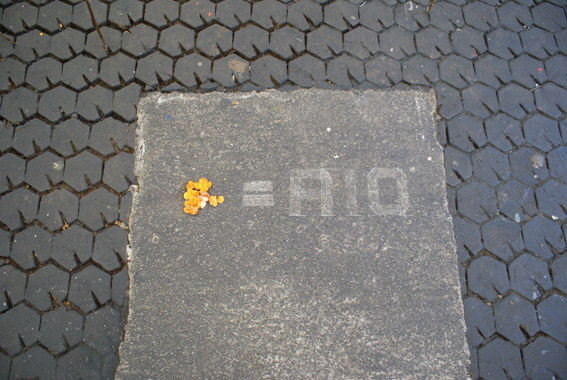 Den Blick zu kultivieren, hieß es.
Den Garten zu suchen, hieß es.
Über die Grenzen zu blicken, hieß es.
Alle diese Ratschläge führten zu Rio. Alles wird besser mit Rio. Rio trotz all seiner Probleme dient als Lichtblick für Hallein. Den Funk nach Hallein zu bringen ist mein Motto.
Die Steine weisen den Weg. Trotz ihrer Geschichte.
Cultivate the view, they said.
Search the garden, they said.
Look beyond the borders, they said.
All this advices lead to Rio. Everything is getting better with Rio. Despite all his problems Rio can be the ray of hope for Hallein. Taking the funk to hallein is my motto.
The rocks show the way. Despite all their history.