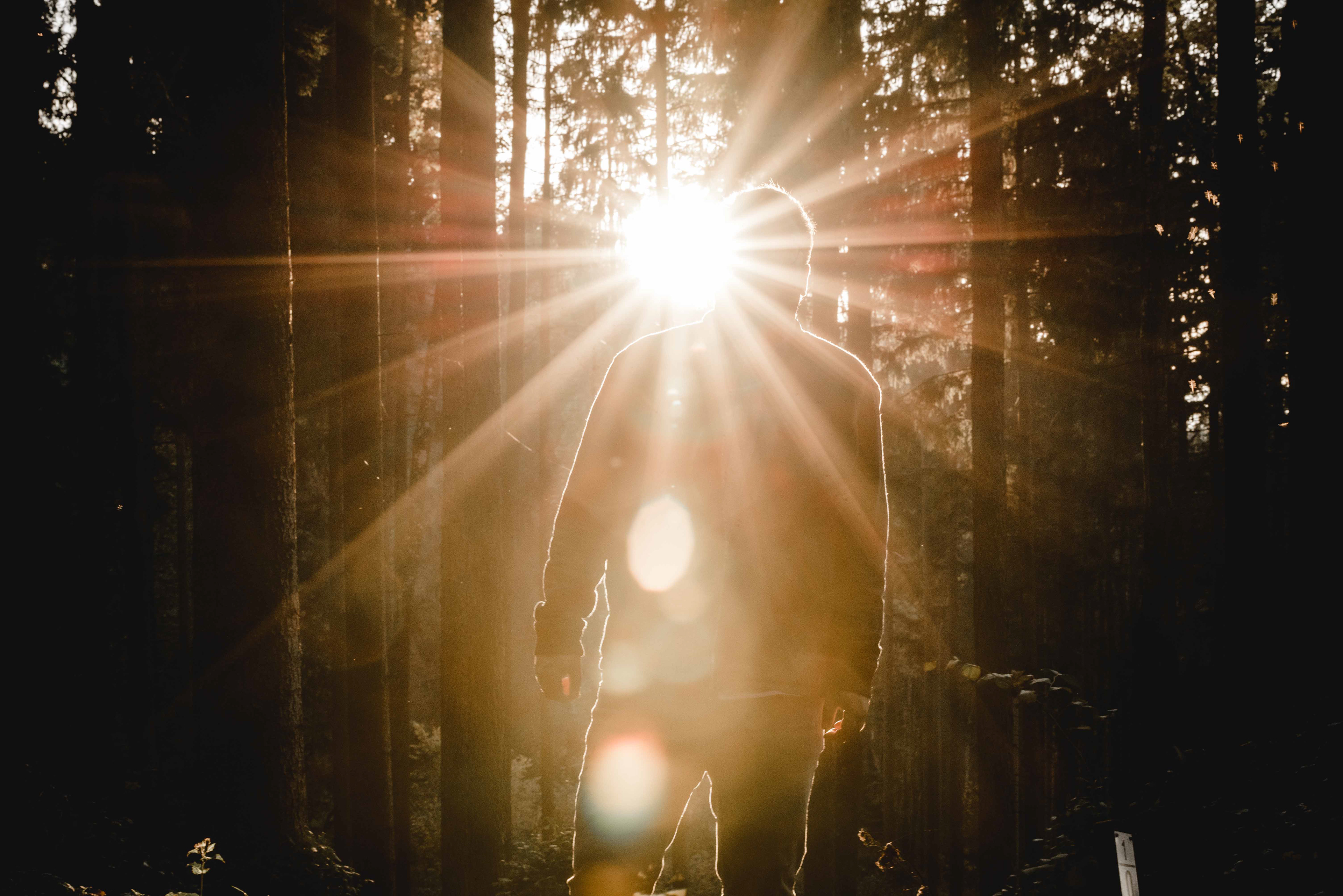 Gestalten bedeutet für mich mehr als das Schaffen schöner Dinge oder das Aneinanderreihen von Objekten oder Pflanzen. Das Kennenlernen eines Ortes, die Beschäftigung mit der Geschichte eines Ortes, Gespräche mit den Auftraggebern, die architektonischen, klimatischen und geografischen Besonderheiten des Planungsgebietes, die umliegende Landschaft sowie die handelnden Personen und Lebewesen sind das, was mich am Anfang eines Projektes interessiert. 
Alles Weitere ergibt sich aus diesen mir wichtigen Parametern.
For me, design means more than creating beautiful things or stringing objects or plants together. Getting to know a place, dealing with the history of a place, talking to the clients, the architectural, climatic and geographic features of the planning area, the surrounding landscape as well as the people and creatures are what interests me at the beginning of a project. Everything else results from these parameters that are important to me.
dede@atelierdede.com   0650/6210691